大学
申请-

写

个人陈述-

雅思考试申请
信息
This major category will contain guidance documents in Word or PDF format. There is no Chinese text here as it is assumed that you are at least 5.5 Reading in IELTS. Credit to the original sources and you can find the source URLs in the PDF files. They are here for ease of you getting some guidance quickly. You should go to the original web site for the most to date information officially.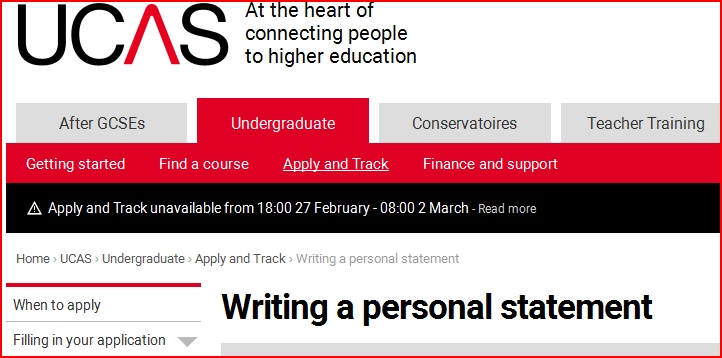 UCAS frequently asked questions -
大学
申请
UCAS
的
常见问题
Studentroom UCAS FAQ 2015 tells you the most frequently asked questions with answers updated to 2015.
Personal Statement, PS -
写

个人陈述

理想的

情况是

学生

应该

在

暑假

期间

开始

收集

他

的

个人

陈述

的

材料

(

来到

英国

学习

之前)

。

The following is nearly sufficient for any university PS in UK from Brighton, LSE and Oxbridge - 你需要

几乎

所有

的信息

。

Use these guides in the logical order as below. Much more importantly the intention of the following is to stress that there is no single right way to write your PS and it is best to start collecting your PS raw facts and materials early. Different universities and departments have different selection criteria and requirements. Different PS advisors will tell you different best ways.
The essential guide from UCAS on Personal Statement
Guide from Studentroom on how to write a PS
A PS guide from Warwick University
A PS guide from Cambridge University
Studentroom 2014-5 guide on Personal Statement questions and answers
Then you need to find trusted and knowledgeable friend(s) to assist you with proof reading and with course and career advice.
The above is the same approach, though word length and content are different, as used in USA, Canada, Hong Kong, Singapore etc. where a PS is required. Hong Kong has a very similar approach to that of the UK as its education system is similar to that in the UK.
A good Hong Kong UST personal statement (500 words, part of the JUPAS application) - put here for additional guidance
In general, HKUST try to learn more about the applicant's personality, aspirations, and motivation/suitability for the program applied. A good essay should tell a story and have a clear focus, reveal passion and expose personality, show creativity and independent thinking so that after reading, reader would form a UNIQUE impression about the applicant. Find some clues from the "Student Learning Profile – The Way Forward" presentation. (There is no specific PS guide from HKU.)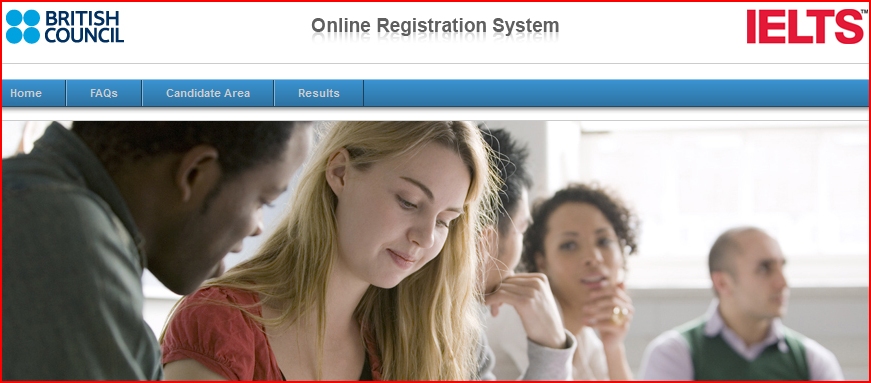 IELTS test application - 雅思考试申请

应用

过程
Application for an IELTS test can be a challenge. An application is done on a national computer system. Then the payment for it is made on another computer system which belongs to the chosen IELTS test centre (a test centre is its own commercial business separate to the British Council). The quickest time to complete these two main step is about an hour. Then your supporting document(s) has to be submitted using internet mail (which then runs the risk of IELTS reply ending up in SPAM). Finally your test results are found on yet another computer system.
This process is explained in this guide written by GoHainan in February 2015 (雅思考试中的应用过程) and is applicable for use for most countries in the world. (These screen shots were taken from a real application process.)