London Chinatown 6th October 2016 gallery and info
An average, typical weekend stroll in England by a river village
A visit to Old Isleworth village in London in May 2016, click me.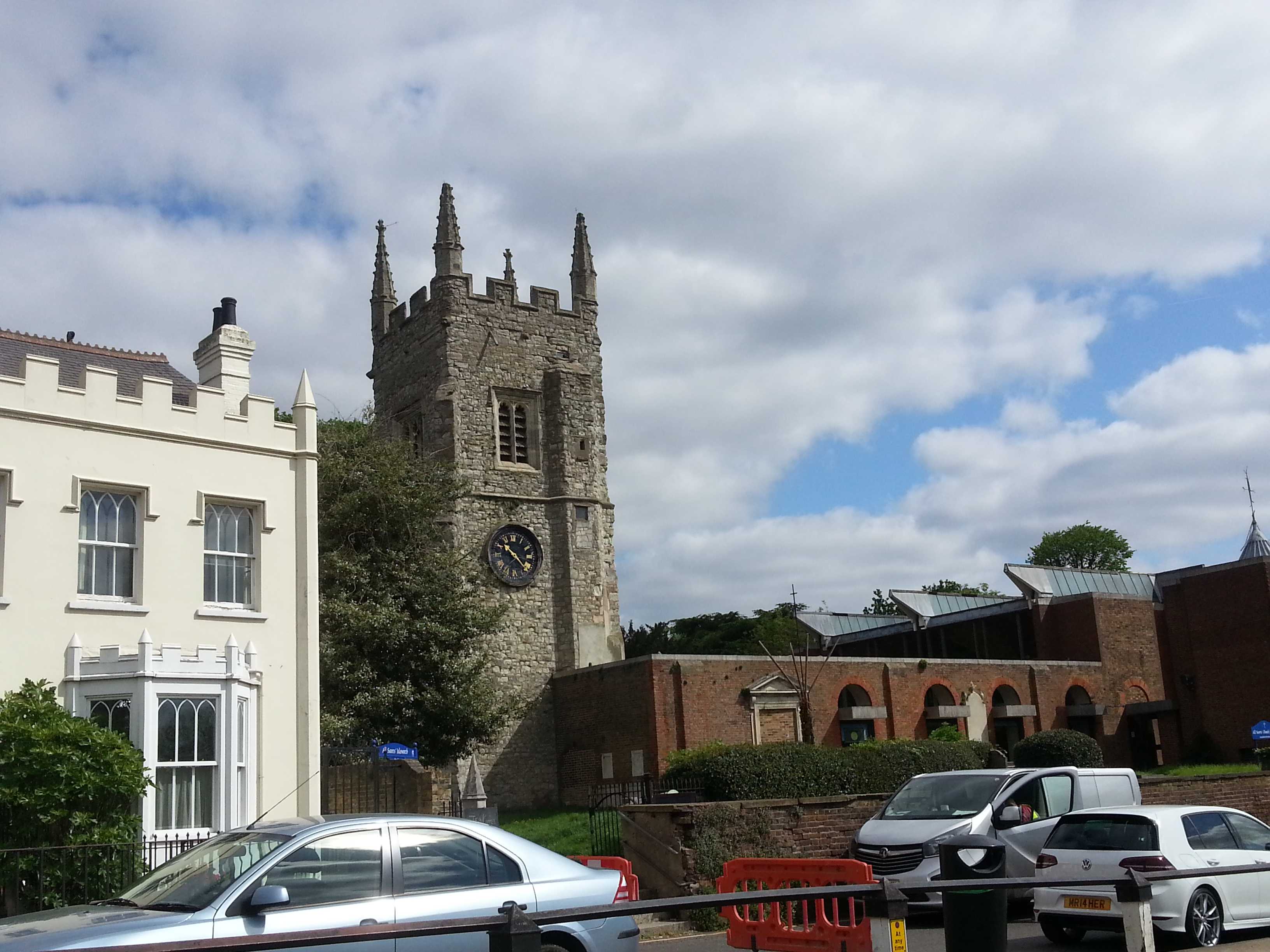 All Saints' Church
Accommodation mistake by Imperial College students in London 2015/2016
One of the biggest headache for students is to find reasonable accommodation to rent. However in London, with high density of population and expensive rents, mistakes are all too easy to make by students under pressure and stress.